Enjoy the Ride
Our fleet was recently updated with newer, improved models of SUVs, passenger vans, hybrid sedans and AWD crossover vehicles designed for long distance travel.
In 27 years, we've never had a more comfortable, safer and greener fleet.
All of our cars and trucks are purchased new and are less than 3 years of age. You'll easily recognize your ride by its red color and discreet identifying logos.
Ready to Roll?
Call (410) 321-5600
or get started online:
---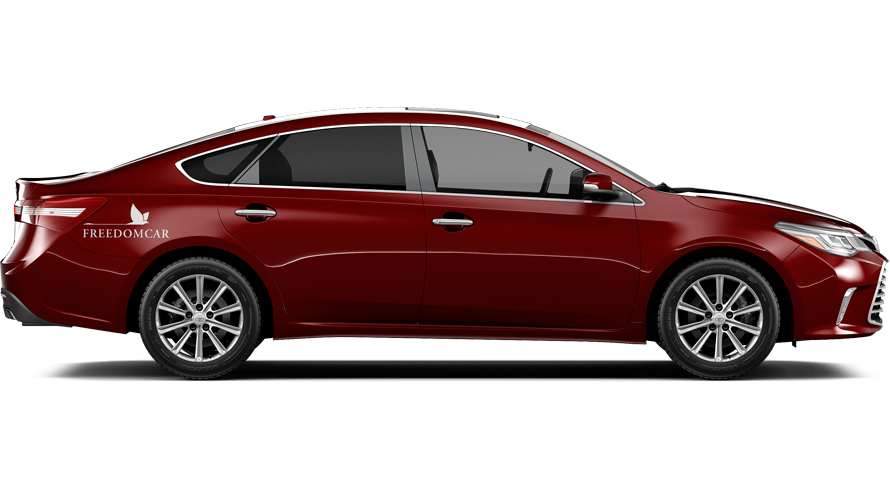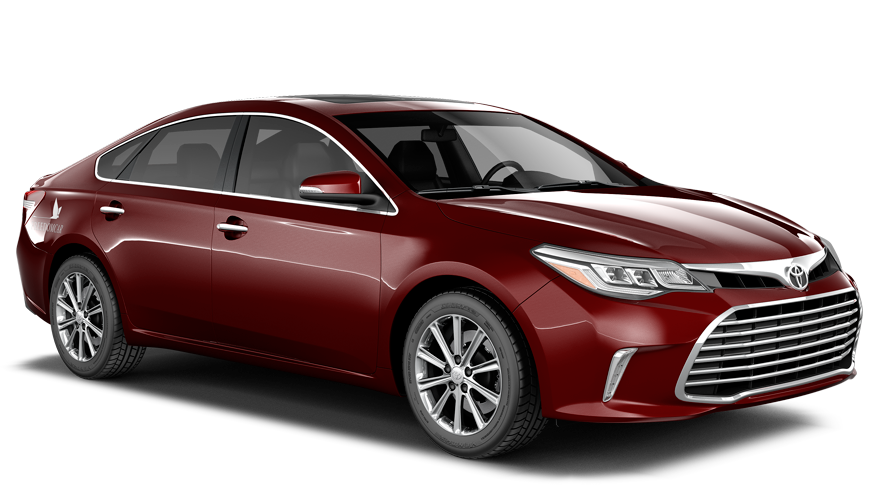 Sedan
Toyota Avalon Hybrid
---
These cars are the backbone of our fleet, offering all the comfort of the Avalons we have known and loved for years, with fuel economy that allows us to keep overall rates competitive year after year.
Seats 2-3 passengers
Great for everyday travel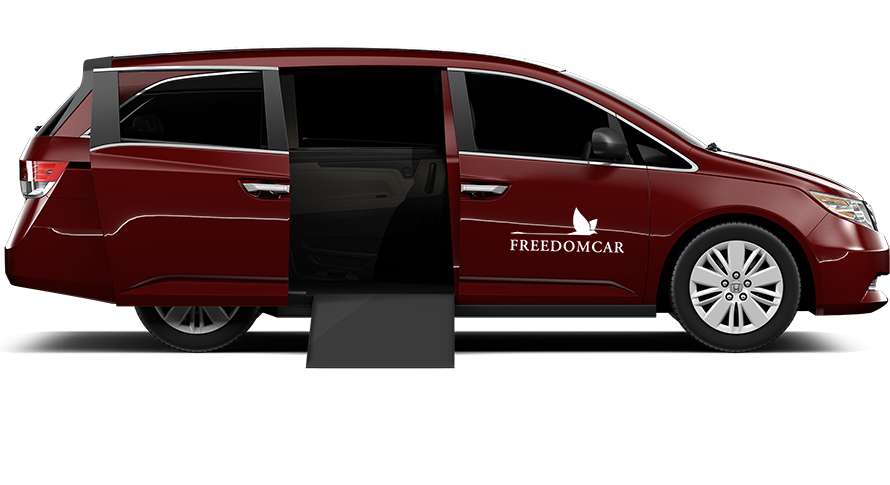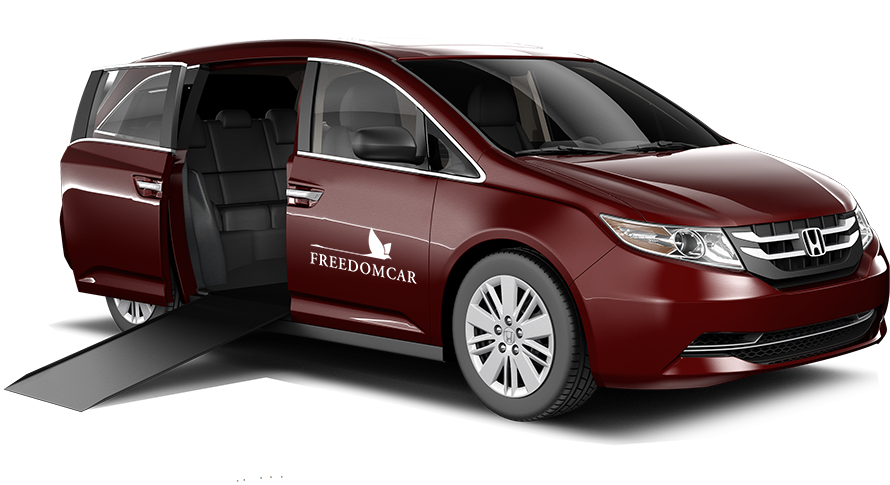 Wheelchair-Accessible Van
Honda Odyssey
---
When it comes to greater accessibility, our state-of-the-art wheelchair-accessible minivan provides top-rated design features including: ample space, luxury styling and generous headroom (more than any other Honda mobility van) with an automatic in-floor ramp for easy entry.
Seats 4 passengers, including 1 wheelchair
Great for safe, wheelchair-accessible rides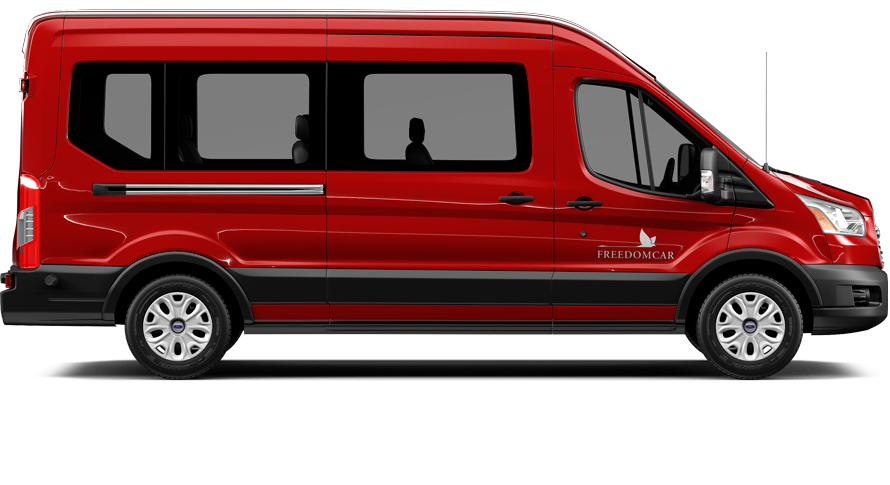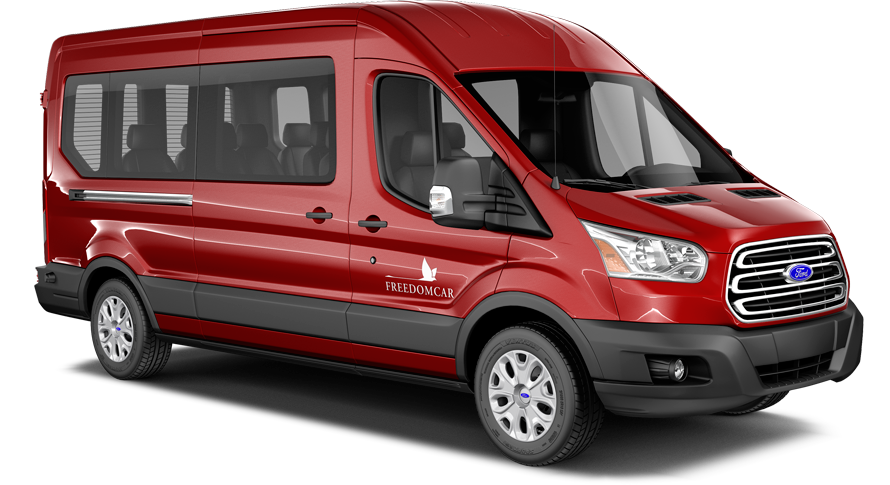 Luxury Van
Ford Transit
---
There's no better choice when you have a lot of people to move. Our passenger vans offer a smooth non-truck-like ride, big windows, raised roofs and an easy-access aisle. You'll enjoy incomparable capacity. Large groups love them and so do we.
Seats 14 passengers / 10 passengers with luggage
Great for large parties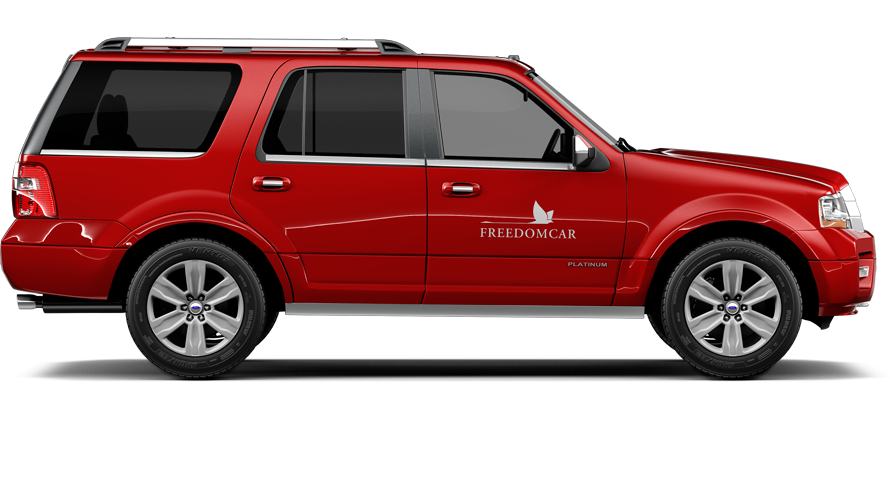 Luxury SUV
Ford Expedition
---
You'll love our SUVs for their luxury ride that's extremely comfortable, spacious and undeterred by any weather. We offer Ford Expeditions and Chevy Suburbans (not pictured). You'll get capability and room to spare, whether you're headed across town or out of state.
Seats up to 6 passengers
Great for space and security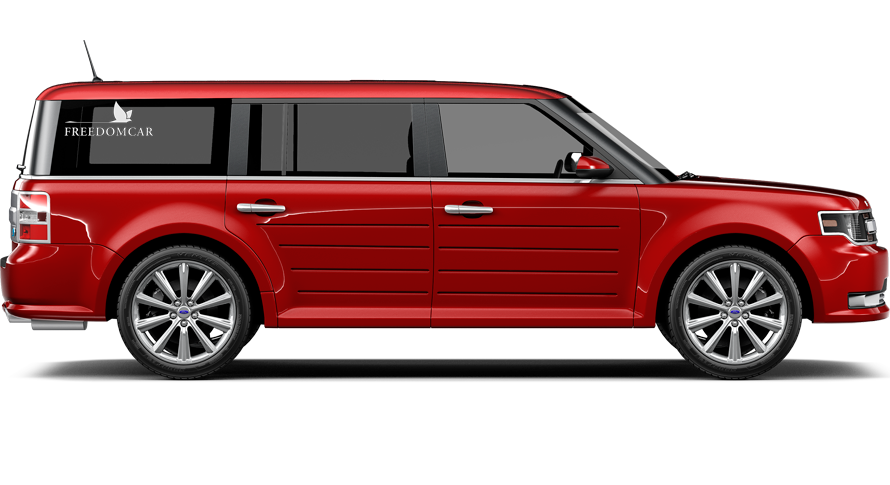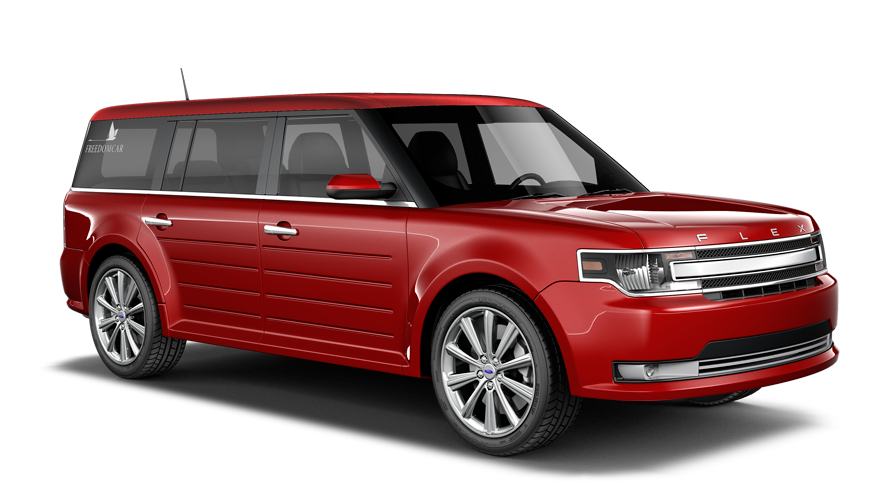 AWD Crossover
Ford Flex
---
We enjoy the flexibility this vehicle gives us to fit your baggage, while offering a smooth and quiet ride, plenty of interior room for passengers and AWD all-weather capability.
Seats up to 4 passengers
Great for when you need a little extra space